Why
Choose

Kaymacor

Organic Rankine Cycle technology is the most appropriate to accomplish the vision of distributed energy generation, renewable energy sources exploitation and heat recovery from low-medium temperature sources. Apart from a good efficiency and a long duration of operation ORC technology can offer positive, practical advantages, such as:
• simple start-up-stop procedures,
• operation without noise,
• minimum maintenance requirements
• good performance at partial loads.
Based on these considerations, we have developed Morgana, a very efficient and reliable organic engine. Thanks to our "multi cylinders architecture" we can cover several power applications, always ensuring the same efficiency and reliability. ORC machines are simple to use as a domestic appliance. Like the spring fall that "sings" when it finds its freedom, so does Morgana that "plays" when recovers exhausted heat.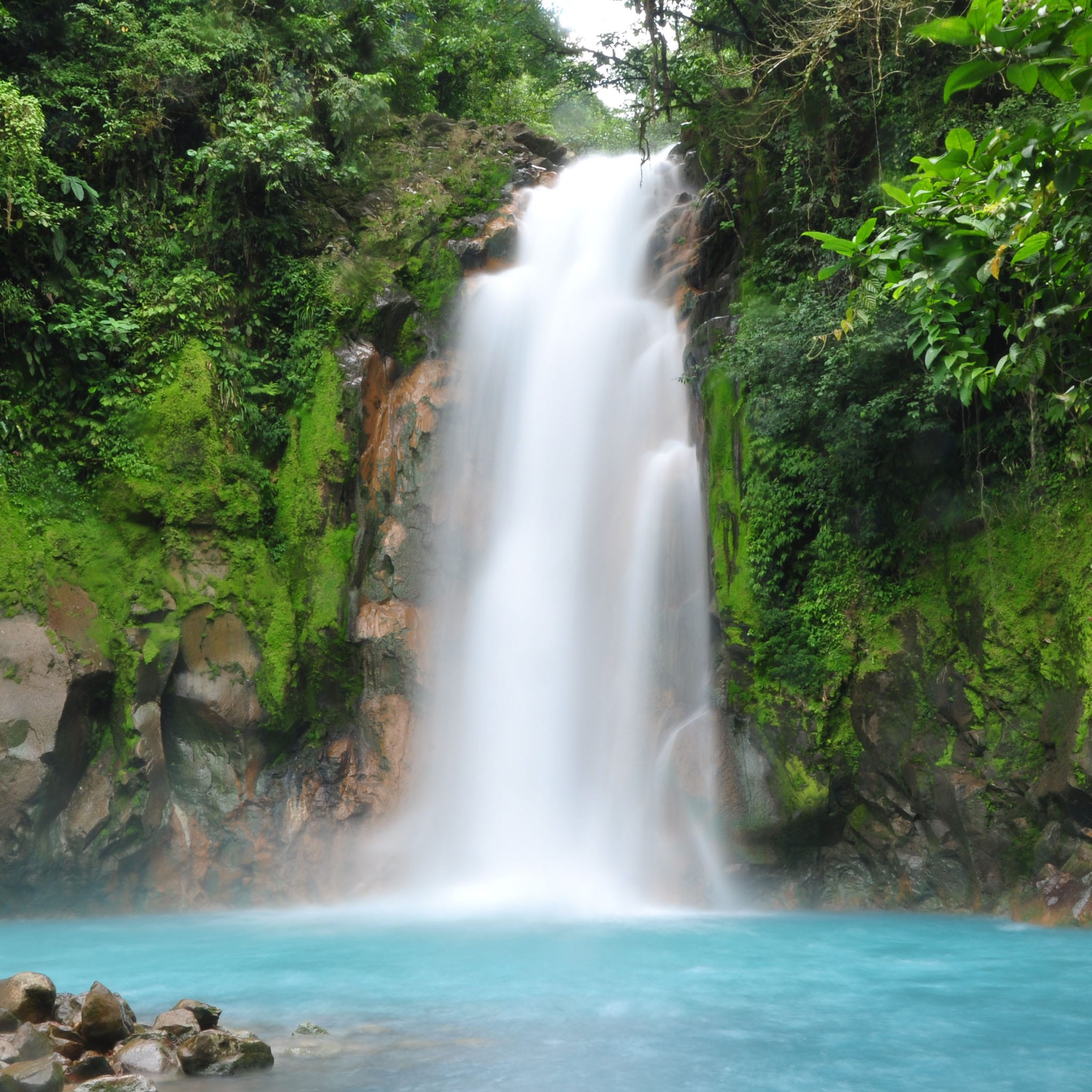 You have a lot of reasons to choose KAYMACOR
Efficiency
Very high electrical efficiency considering the low exergetic content of input. Thermal energy usage in cogeneration mode.
Modulation
All Kaymacor products are capable for power modulation.
Battery
External (or internal) battery storage charging module can be supplied on request.
Connectivity
All products are equipped with a very efficient synchronous generator and inverter interface that fulfills the latest requirements on grid connectivity.
Flexibility
We generate electricity recovering wasted heat from several heat sources i.e. biomass boilers, Internal Combustion Engine, industrial ovens. Solar and geothermal energy can be also employed.
Installation
Time and cost savings thanks to easy installation, commissioning and operation
Reliability
Longest service intervals (compared to ICE and Stirling mCHP) due to the intrinsic simplicity of the ORC engine
Quality
Machines are 100% tested and approved before installation
Monitoring
Remote monitoring and control